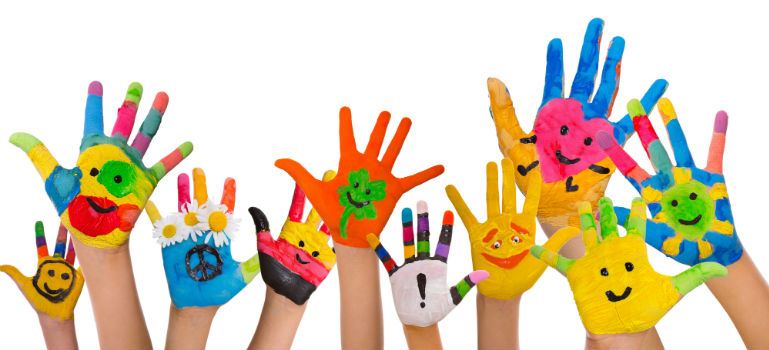 Clubs.- organize club Activities bring together students who wish to utilize their energies constructively. one has to keep the mind within humanity to learn. their tasks are purposeful and meaningful the various cups in the school are the science club, social service club. Quiz Club Through these Club students is introduced into various environment respective to the concept.
Sports and games are compulsory and are an integral part of school life The school provides a facility for games such as Cricket. Kabaddi, Kho Kho, etc to strength students fitness, willpower, guts and to improvise logical and analytical thinking through games like chess, carrom.
"TPHS school" has provided many facilities to the student for all around the development of the Personality. participation in the extracurricular activities gives students opportunities for expressing their talents and creativity.
Tthe varied competitions that students enter at the inter-school help them develop as a creative, practical and innovative problem solver. each competition is an exciting and meaningful journey, helping them to develop the attributes of determination, dedication, and self-discipline.